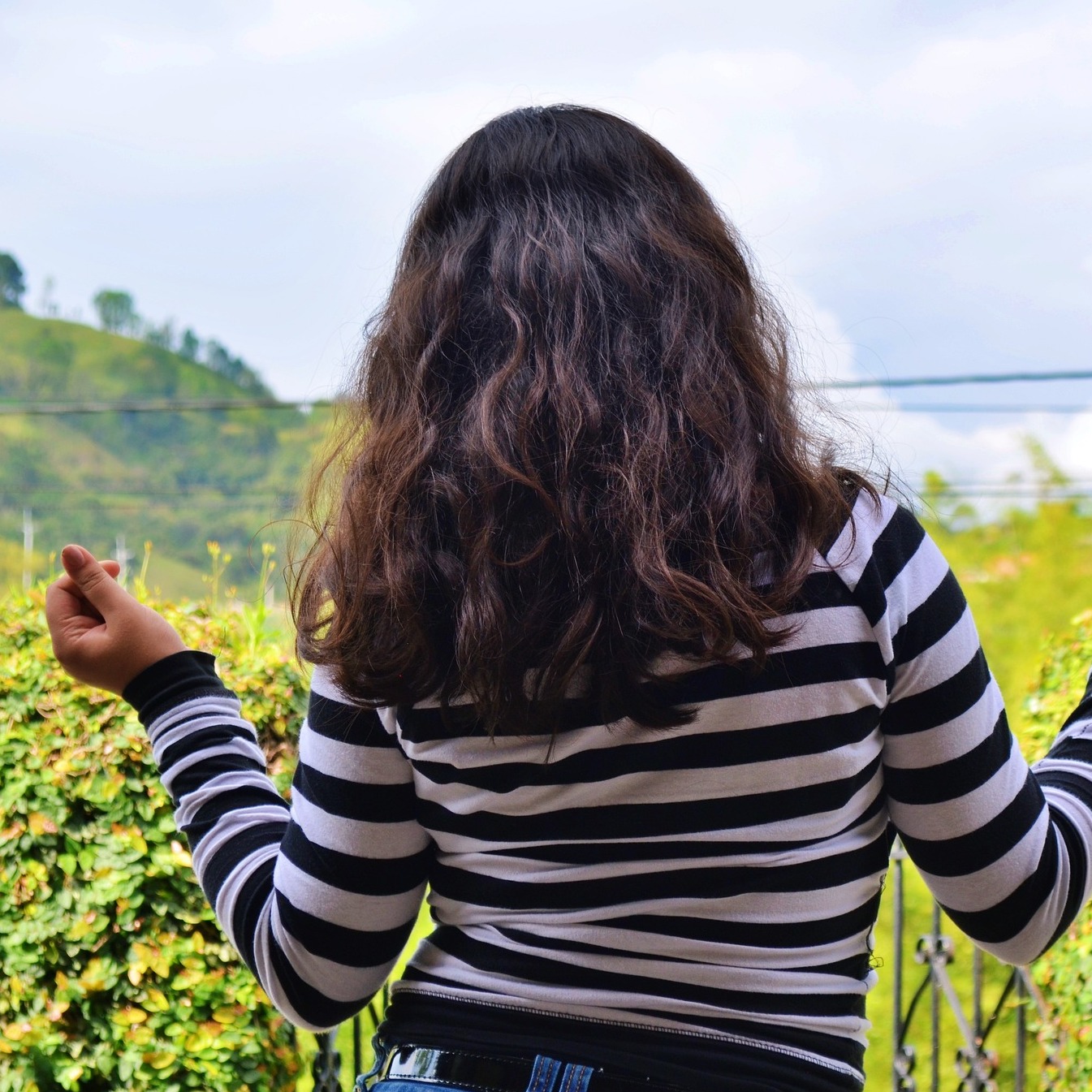 Lucy Day is the award-winning author os the Jasmine Falls Love Stories series. Born and raised in South Carolina, she loves sweet tea, summer nights, and big-hearted love stories. She started writing in college and wrote her first novel after leaving her job at a web comic in St. Louis. Lucy is a bird nerd who can't live without strong coffee and wide open spaces. She's married to her best friend and when she isn't writing a new love story, she's out walking in the woods looking for her next adventure.
Lucy's a big fan of sassy, lovable heroines, irresistible heroes, and happy-ever-afters. She grew up watching romantic comedies and reading romances with feisty ladies who weren't afraid to chase what they wanted. Some of her most beloved writers are Carrie Fisher, Mary Oliver, Jane Austen, Ashley Poston, and Abby Jimenez.
Jasmine Falls Love Stories is her debut series. It's everything that Lucy loves: a small-town full of hilarious characters, second chances, dream-chasers, enemies to lovers, forced proximity, love in unexpected places, and maybe a Mr. Darcy, too. 
She'd love to meet you over on Instagram, where she posts book news, the occasional travel photo, and sneak peeks into her latest projects.
Learn more about her books (and see how you can snag a fun freebie novella) here.
Jasmine Falls is a fictional town set in the lowcountry of South Carolina. As a teen, Lucy spent her summers in that part of the state, where she fell in love with the landscape and the people. It's a place with warm summer breezes, lots of fireflies, and hot days that leave you looking for the nearest swimming hole.
Jasmine Falls is a mash-up of a few towns that Lucy visited over the years, but the Congaree National Park is very real. It's a unique place that is a character all its own, serenely beautiful and full of surprises—just like the small towns around it. 
And that warbler in the book? It's real, too. And still a bit of a mystery.